Well-being in Reunion island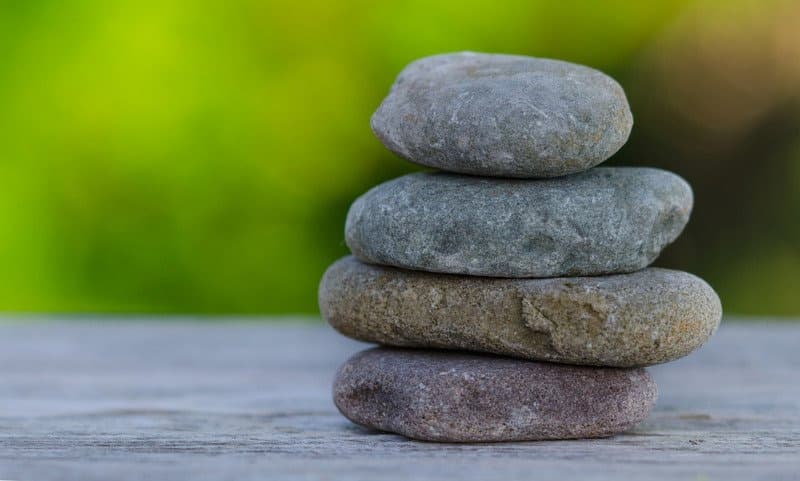 Reunion Island is the destination you chose to relax at the other end of your world. The change of scenery is complete with hiking expeditions, exotic discoveries, and idleness on the sand. But have you thought to relax in expert hands? Here, nature has been generous in beneficial springs and you can enjoy them by going for a course of treatment or just for a quick session in the spas of the island. If you have less time, forget your everyday routine and give your body - and your mind - a well-being interlude for an hour or a half-day: massages, beauty treatments, relaxation in a spa. ..
Many luxury hotels offer wellness services, which you can access even if you are not residents. Other professionals, not in the hotel business, are also specialized in fitness and wellness; you will find their contact details in our lists.
Finally, visitors wishing to have more physical and dynamic sessions, or vacationers who do not wish to interrupt their indoor training, can occasionally enjoy the many gyms and fitness centers found throughout the island.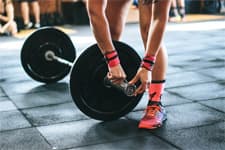 Fitness and body-building
Throughout the island, athletes seeking a training room will find many facilities dedicated to the practice of fitness and bodybuilding. In a relaxed atmosphere, they will have access to body-building equipment and a variety of activities supervised by qualified staff that will help them build muscle and tone up, but also offer challenging choreographed courses with lively music, or more smoothly sessions, like yoga or Pilates; for sure they will find the activity that suits them!
Spas
If in the U.S. a Spa includes everything that relates to treatment with water, in Europe, and in Reunion, what is meant by Spa is rather a luxury place for relaxation which offers beneficial treatments (facial or body massages, beauty treatments ...) in a soothing and exotic visual, auditory and olfactory atmosphere inspired by Asia or north Africa. Thus, Reunion Island being at the crossroads of these continents, is it a favorable place for the individual to find harmony between body and mind.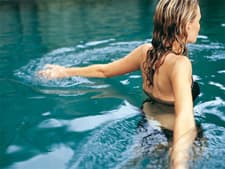 Thalassotherapy-Thermal baths
Reunion, a volcanic island in the heart of the Indian Ocean, teem with healthy hot springs rich in minerals. This is specificity what allowed the villages of Hellbourg (in Salazie) and Cilaos to open spas as soon as the nineteenth century. The inflow of tourists motivated by the quality of those waters (they are compared to those of Vichy or la Bourboule) did not dried up till 1948, when a destructive storm put a stop to this thriving activity. Today, a modern spa has opened in Cilaos and welcomes you for a three week treatment or simply for an occasional personalized care on a morning or an afternoon.
On the coast, thalassotherapy centers also offer treatments using products from the sea.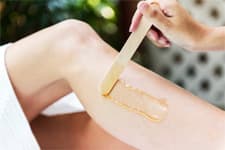 Beauty care
Manicure, depilation, skincare or massage, such little pleasures one likes to enjoy on holiday. Many beauty salons are available, with professional beauticians ready to pamper you make you look beautiful ... and handsome!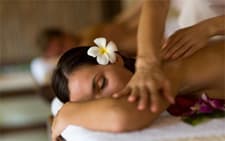 Massages
Treat yourself to a well-being interlude in a wellness center, at home, on your holiday premises or at your workplace! Ayurvedic massages, hot stone massages and exfoliating scrubs ... let your body relax in experienced hands and reach serenity of spirit.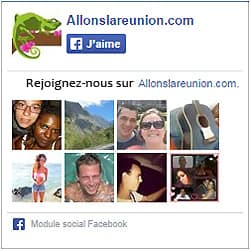 NEWSLETTER